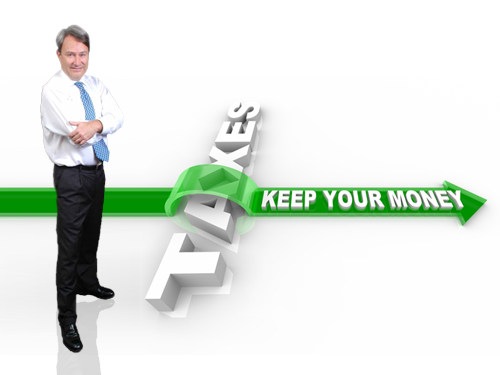 Am I Paying Too Much in Property Taxes?
If you are like the majority of taxpayers who file property tax appeals, most likely, you are paying too much in property taxes.
There are upwards of one million properties to assess, which makes the accuracy of individual assessments by Miami-Dade County difficult to achieve.
When we handle a tax appeal, Dade Property Tax Advisor, LLC tailors a research program for your individual property, a program geared toward achieving you the largest tax reduction you are entitled.
Call for Your Free Consultation Today (305) 445-2600
Phone:       (305) 445-2600
Fax:            (305) 445-2260
E-mail:       service@dadepropertytax.com
Address:    Dade Property Tax Advisor, LLC, 3162 Commodore Plaza, Suite 2H, Miami, FL 33133
Dade Property Tax 35% contingent fee!
Competitors 50% contingent fee
Home | Eric Copeland | Karina Manso | Sonya Baur | FAQ | Contact