Managing Member
Eric Copeland is entering his thirty-second year as a property tax advisor. He has saved thousands of property taxpayers millions of dollars in taxes.
He has performed property tax appeals for properties including: Apartment Complexes, Retail Centers, Office Buildings, Hotels, Warehouses, Wholesale Outlets, Mobile Home Parks, Nurseries, Airports, Airplane Hangars, Vacant Land, Luxury and Median Priced Homes and Condominiums.
Mr. Copeland is a Member of the Florida Bar and the District of Columbia Bar. He also belongs to the Tax and Real Property Sections of the Florida Bar.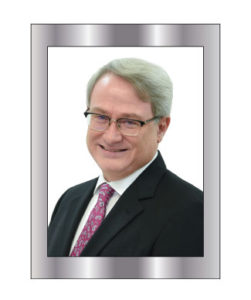 Phone:       (305) 445-2600
Fax:            (305) 445-2260
E-mail:       service@dadepropertytax.com
Address:    Dade Property Tax Advisor, LLC, 3162 Commodore Plaza, Suite 2H, Miami, FL 33133
"Remember:
The deadline to appeal your property taxes in Miami-Dade County is set by Florida Law."
"Remember:
The deadline to appeal your property taxes in Miami-Dade County is set by Florida Law."
Home | Eric Copeland | Karina Manso | Sonya Baur | FAQ | Contact